Battle A Bug Ant Exterminators
Controling Tough, Deer Park Ants
For 20 Years.
NY State Licensed & Certified
Suffolk County Consumer Affairs HI# 45666-H
LI Regional Director, NY Pest Management Association
Past President, Long Island Pest Control Association
Past President, NY Pest Management Association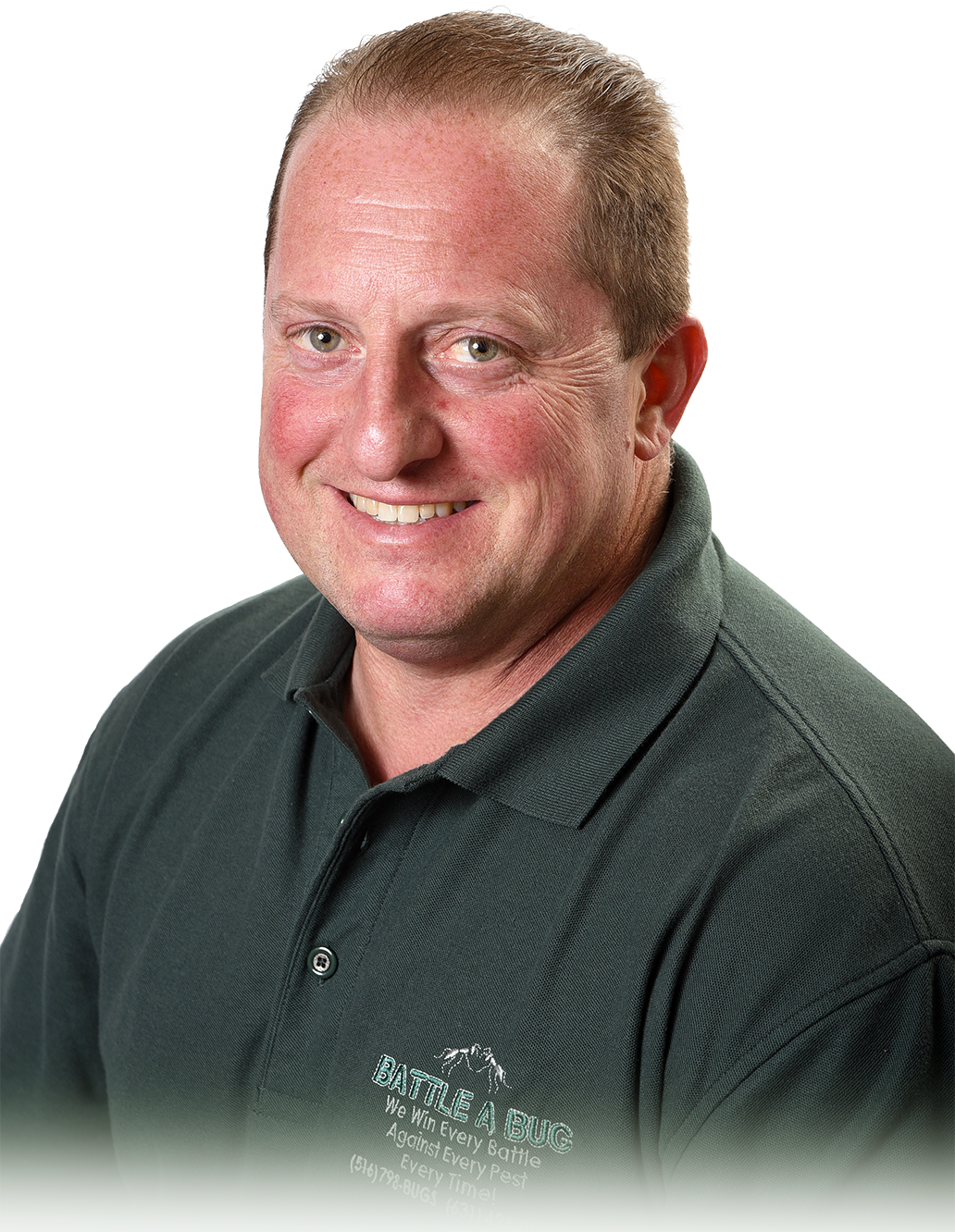 If you are unhappy with your current
pest control company, call us!
Contact Us For a Free, No Obligation Estimate
Watch Our 30-Second Commercial to Learn More About Battle A Bug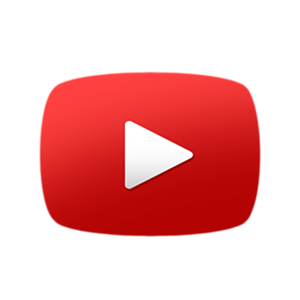 Ant Extermination in Kitchens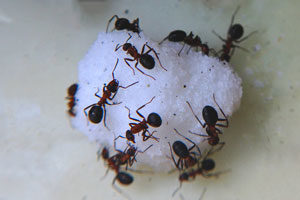 The most common ant problem in Deer Park NY, is the Sugar Ant. They are attracted to moist areas like bathrooms and kitchens near the sink. Sugar bowls and food preparation areas are their main source of food. They are not necessarily harmful, but Sugar Ant colonies can number in the thousands and spread throughout the house. If the problem is addressed quickly, the easier it is to remove these pests. Battle A Bug ant exterminators in Deer Park NY 11729, are the pros at finding these tiny ants and destroying the colony at its source.
Protect Your Deer Park Property From Ant Damage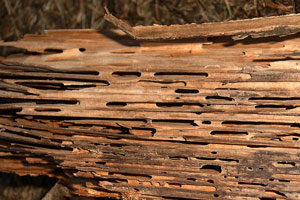 Some ants like the Carpenter Ant, can be more than just an annoyance. These ants can cause costly structural damage to your home or business. Carpenter ants seek out moist wood that is around foundations, windows , doors and under roofs. These ants can have multiple groups within the same ant colony and spread throughout the entire house. The damage that carpenter ants cause can not only make the structure unsafe, but also drastically reduce the value of the property. Battle A Bug ant exterminators are experienced with working in the humid conditions that can cause ant infestations in Deer Park.
Keep Disease Spreading Ants Away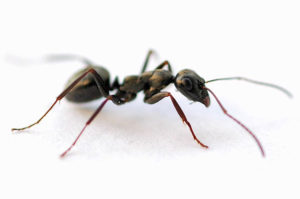 You may consider ants to be harmless, and their presence to be just an unsightly concern, but be aware that certain species of ants can carry and transmit diseases like; E. coli, shigella, salmonella, staphylococcus and streptococcus . Among these disease spreading ants is the Pharaoh Ant which can be particularly difficult to remove. Once the colony feels threatened, they can quickly establish new colonies with multiple queens. When your health is threatened by ants, and you need an Ant Exterminator pro in Deer Park NY, then Battle A Bug is the company you can call quickly remove these pests from your home or business.
Complete and Effective Ant Control and Prevention
Pavement Ants
Carpenter Ants
Small Ant Removal
Odorous House Ants
We Destroy Ants At Their Source
Read Honest, Unedited Reviews from our Satisfied Customers