Your Barnum Island Exterminators
For Over 20 Years.
NY State Licensed & Certified
Suffolk County Consumer Affairs HI# 45666-H
LI Regional Director, NY Pest Management Association
Past President, Long Island Pest Control Association
Past President, NY Pest Management Association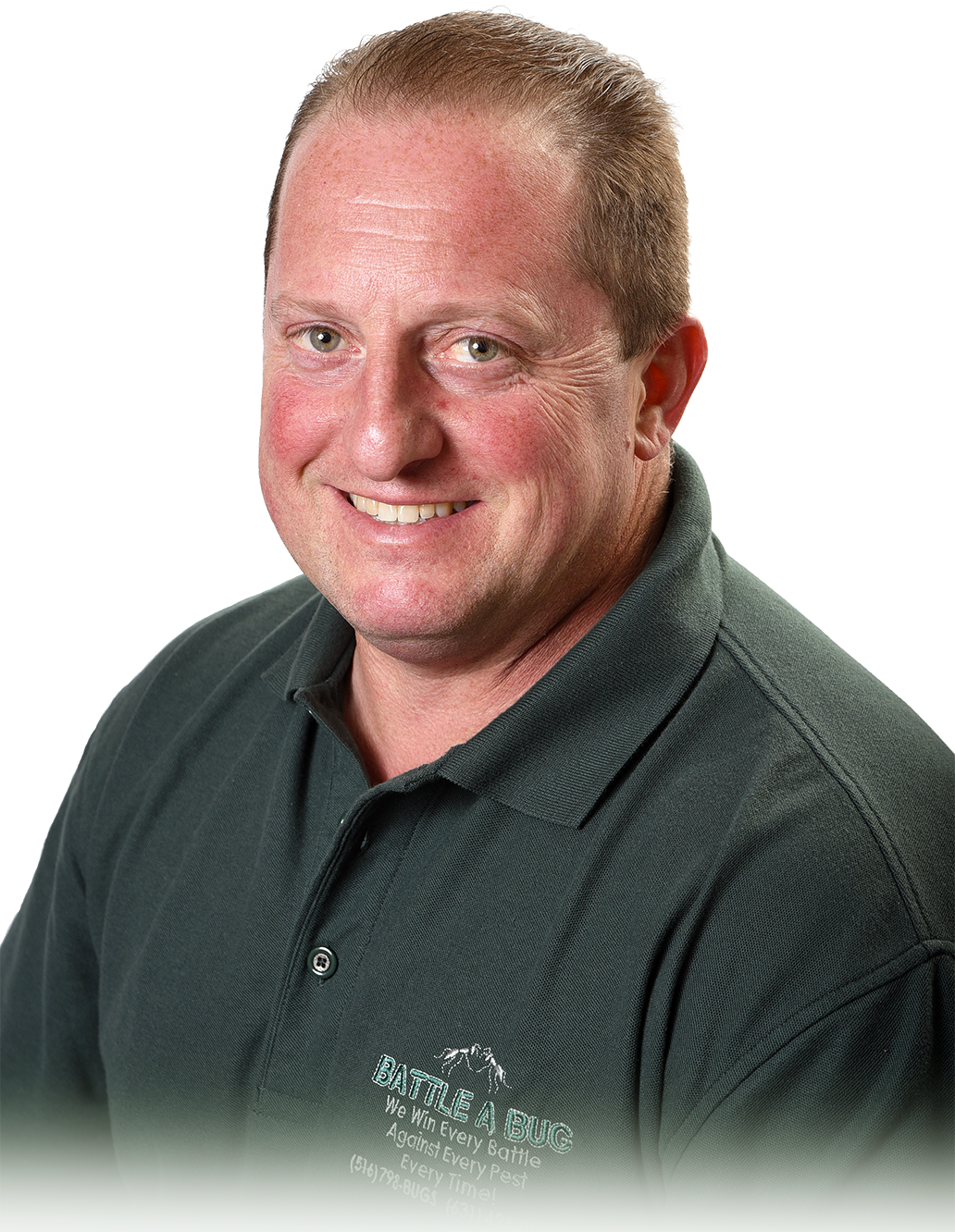 If you are unhappy with your current
pest control company, call us!
Contact Us For a Free, No Obligation Estimate
Watch Our 30-Second Commercial to Learn More About Battle A Bug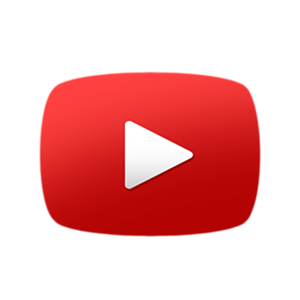 Barnum Island Home Exterminator Service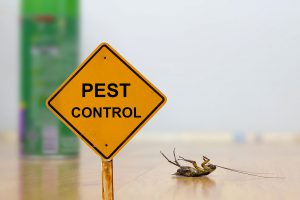 We provide fast, safe and reliable pest control services to fully eradicate any type of bug or rodent infestation that you may be experiencing in your Barnum Island NY home. Our experienced Battle A Bug® specialists work hard to identify the source of your pest problem, offer a practical, customized pest control solution (including environmentally friendly options), eliminate pests inside and outside of your Barnum Island home, and provide maintenance programs to ensure customer satisfaction.
Fast. We are local to your Barnum Island NY home (or commercial property) so we can arrive quickly and respond to your pest problem immediately.
Safe. We discreetly install bait stations and trapping mechanisms, making sure they are inaccessible to children or pets, and take care to ensure that no one comes in contact with any harmful chemicals during the extermination process.
Reliable. Our expert, certified extermination technicians have been extensively trained to handle a variety of pest problems. Battle A Bug® has been serving the Barnum Island NY 11558 area for more than 20 years, making us the local, qualified choice to exterminate pests in your home.
Our Barnum Island residential pest control services include solutions for:
Full pest eradication from your Barnum Island home
Pest baiting
Pest monitoring
Environmentally friendly pest control options
Exterior pest control solutions
Quarterly maintenance scheduling
Service agreement programs that include unlimited visits
Commercial Exterminating Services, Barnum Island NY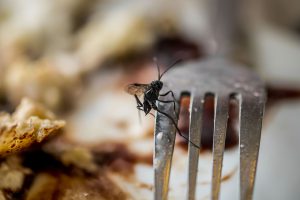 If your Barnum Island NY based business or commercial property is at risk for unwelcome pests call us today. Don't let insect, roach or rodent infestations raise health concerns and result in a loss of business, reputation, and ultimately your livelihood. Battle A Bug® offers reasonably priced commercial pest control services and maintenance packages that accommodate every type of facility and infestation circumstance. Our experienced technicians work safely, quickly, and effectively to eliminate your pest problem with little to no downtime to your business. We pride ourselves on over 20 years of experience in the pest management industry and we make it our business to keep your business up and running.
Barnum Island Commercial Pest Control Services
Roach and rodent removal
Restaurant pest control
Services for apartment buildings and senior citizen complexes
Office building pest control
Manufacturing facility pest control
Green pest control options available
We Offer Customized Pest Control Maintenance Programs
Weekly and Bi-weekly maintenance
Monthly maintenance
Quarterly maintenance
Contact us for full details
Barnum Island Bed Bugs Specialists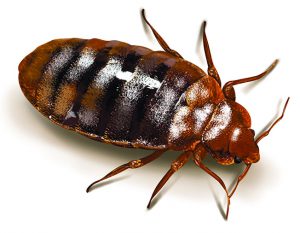 Bed bugs hide inside mattresses and bedding waiting to bite you while you sleep. They feed off of your blood leaving itchy, red bumps on your skin. Bed bugs can spread quickly and infestations are hard to control if you don't act fast – which is why you need a professional, Barnum Island NY based pest control service to manage and eliminate the problem. Don't let these tiny pests drive you buggy! Battle A Bug® will thoroughly inspect your home and recommend a treatment to safely rid you of bed bugs. We also discretely eliminate beg bugs at commercial properties in Barnum Island NY, such as hotels.
We thoroughly inspect and eliminate bed bugs where they live:
Residential treatments
Commercial treatments
Chemical treatments
While many larger exterminating companies charge sky-high fees, you can trust us for reasonable prices, friendly service and effective results.
Barnum Island NY, Mouse, Rat & Rodent Exterminators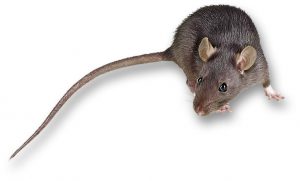 Mice and rats can enter your Barnum Island NY home or business in a number of ways. They easily hide out in small, hard-to-reach spaces and reproduce rapidly. Rodents can destroy belongings, contaminate food and water sources, and transmit disease. Our Battle A Bug® specialists will identify access points, discreetly and safely install rodent bait stations in and around your property, and remove any nests or lairs. We work with your budget to effectively exterminate your rodent infestation problem.
Rodent Control And Elimination Products And Services:
Trap mechanisms
Mice issues
Norway rat problems
Roof rat infestations
Landscape stations that disguise traps
Bait station installation
Expert Bee & Wasp Control, Barnum Island NY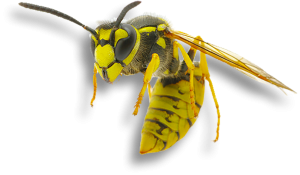 When flying and stinging insects build a nest or hive in or near your Barnum Island NY home or business, trust Battle A Bug® for a quick response to your pest control problem. Advanced detection techniques, in-depth experience, certified exterminator technicians and a high-success rate all add up to outstanding results at very competitive prices.
Our stinging pest control services include solutions for:
Hornets
Wasps
Yellow jackets
Carpenter bees
Bees
Cicada killer wasps
Annual removal treatments
Commercial and residential property inspections
Termite Exterminators, Barnum Island NY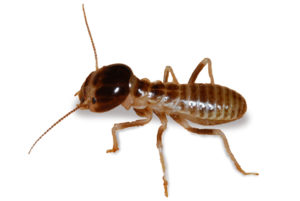 Termites are every property owner's biggest nightmare. Termites feed on wood, reproduce quickly and can infest a building in no time. They can cause irreparable damage and loss in value to your Barnum Island home or business, costing a lot of money in repairs. Our experienced Battle A Bug® technicians employ a variety of colony elimination methods (including environmentally friendly or "Green" options) to treat your Barnum Island property and also offer termite control maintenance programs to make sure these pests don't come back.
Effective and Thorough Termite Control Services
Colony Eliminations
Termite Control Maintenance Programs
Termite Baiting Systems
Green Termite Control Options
Termite Inspections for Bank Certificates and FHA or VA Sales and Purchases
Barnum Island NY Ant Control Exterminating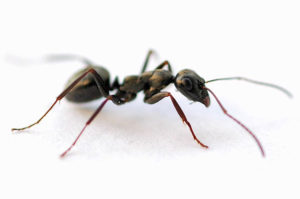 Seeing ant trails everywhere in your kitchen, pantry and throughout your Barnum Island home or business? Traps and sprays may kill the visible ants, but won't make the infestation problem go away. You need the Battle A Bug® certified extermination technicians to inspect, treat and destroy the entire ant colony at its source. Our ant control specialists will not only effectively remove the problem, but will aid in prevention so ants won't come back.
Complete and Effective Ant Control and Prevention
Pavement Ants
Carpenter Ants
Small Ant Removal
Odorous House Ants
We Destroy Ants At Their Source
Read Honest, Unedited Reviews from our Satisfied Customers