Battle A Bug Termite Exterminators
Controling Tough, Elmont Termites
For 20 Years.
NY State Licensed & Certified
Suffolk County Consumer Affairs HI# 45666-H
LI Regional Director, NY Pest Management Association
Past President, Long Island Pest Control Association
Past President, NY Pest Management Association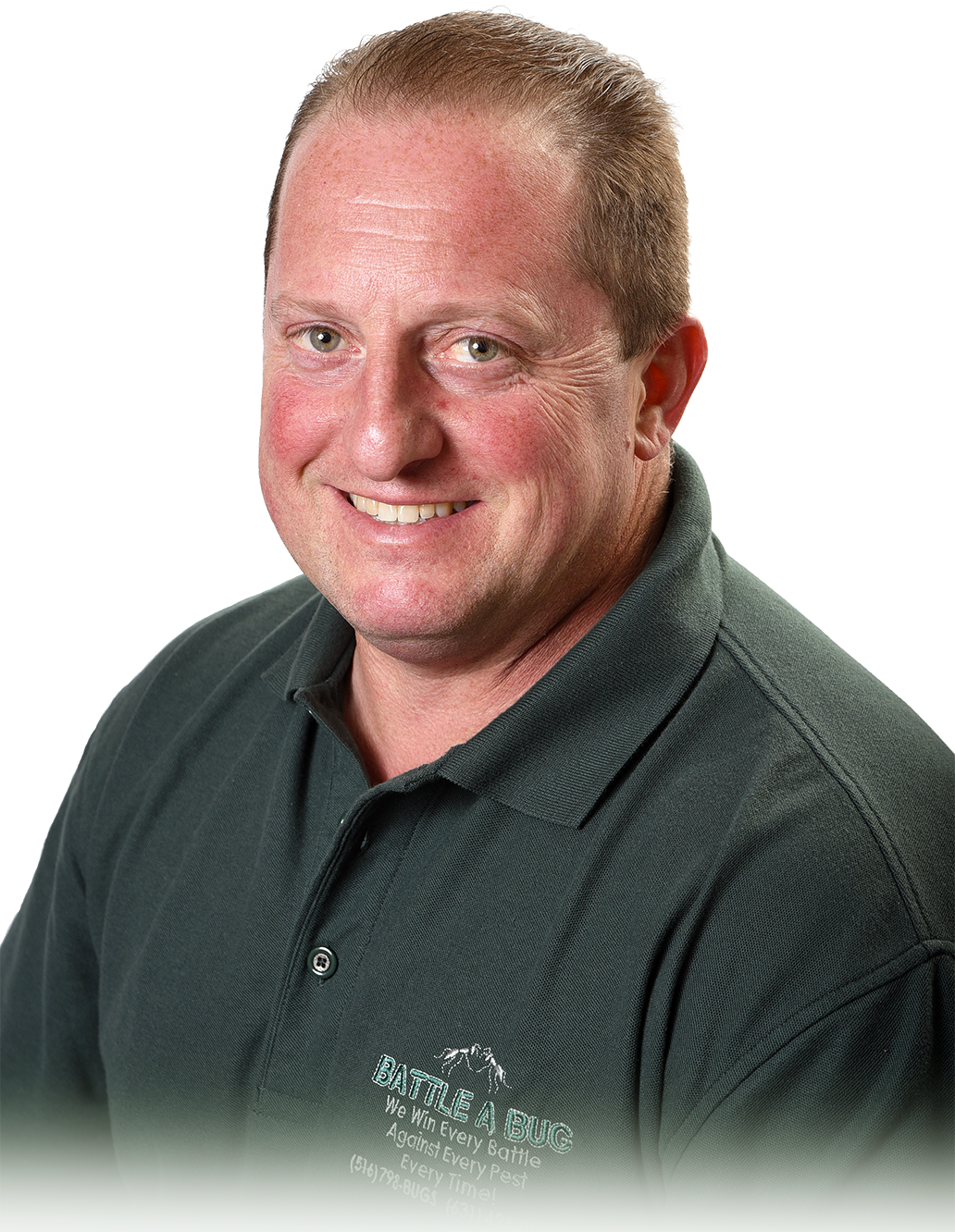 If you are unhappy with your current
pest control company, call us!
Contact Us For a Free, No Obligation Estimate
Watch Our 30-Second Commercial to Learn More About Battle A Bug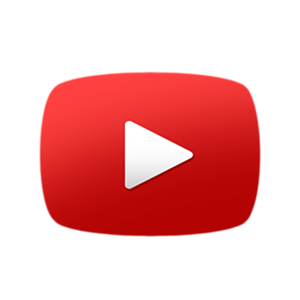 Prevent Costly Termite Damage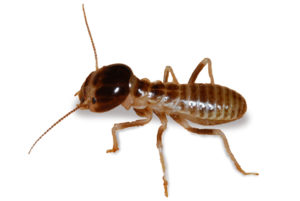 Termites are the hidden danger, that can cause extensive damage to your Elmont, home or business. The damage that termites can cause will not only be unsightly, but more importantly, can generate costly structural repairs. Termites are surprisingly smart, they devour wood, but leave the outer surface untouched so that the colony can remain undetected. Termites are rarely detected by the homeowner, they are usually discovered during a renovation or construction. At this point, the infestation may have taken place for many years and caused serious structural damage. Protect your property with Battle A Bug termite exterminator experts in Elmont NY. Battle A Bug can locate and destroy hard to find colonies and even set up bait areas that keep termites away from your house.
Protect Your Elmont Property From Termite Damage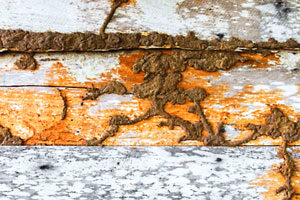 There are some signs of termites that are less difficult to spot. During the warm and humid summer months, you may see flying termites known as Swarmers. These are termites that have left the colony, to establish a new one. It does not necessarily mean you have a termite infestation if you see these flying termites, but it does mean that there is a colony nearby that is expanding. Termite colonies may create mud tubes along foundations that facilitate colony movement from the outside to the wood framing of the house. Another clue to a termite infestation is seeing small grain-like particles that appear like sand around door jambs and window sills. These particles are waste that the termite colony has removed from the nest. These signs of a termite infestation may be simple to spot, but the Battle A Bug termite exterminators can inspect your Elmont NY property for the hard to find termite colonies.
The Importance of a Termite Inspection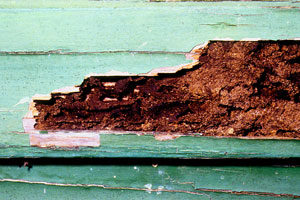 Termites can do serious damage in as little as 3 years. Even if you don't notice any signs of termites, it is prudent to have a professional termite inspection every 3 years to prevent an ongoing issue. Battle A Bug termite exterminators in Elmont NY 11003, are your one stop resource for protecting your property. We have green termite control options that are safe for pets as well as baiting systems and termite control maintenance programs
Effective and Thorough Termite Control Services
Colony Eliminations
Termite Control Maintenance Programs
Termite Baiting Systems
Green Termite Control Options
Termite Inspections for Bank Certificates and FHA or VA Sales and Purchases
Read Honest, Unedited Reviews from our Satisfied Customers